As an industry leader in cloud management, modern best practices and data-driven intelligence are built into their applications.
Oracle mastered big data.
WE mastered Oracle.
Our Projects Division boasts world-class Oracle-certified consultants who are trained to leverage Oracle technology to maximize your bottom line. You always get the "A" team.
Using the Apps360 methodology they specialize exclusively in Oracle's E-Business Suite 11i, R12, Fusion Apps/Middleware, Oracle Database and Oracle Cloud Services. This specialty ensures experience in the Oracle solutions you require, offering invaluable peace of mind. From Fortune 500 leaders to companies implementing Oracle (including NetSuite) for the first time our team provides time-tested solutions that generate results.
If your Oracle Apps deployment is international, allow our SME's from EMEA, Latin America and Australia to show you why they make a difference.
Contracts
Time and Materials
Staff Aug. Resources
At e:solutions Group, our Global Resources Division equips companies worldwide with Oracle, ServiceNow, and Salesforce.com experts that are ready to meet companies' fluctuating IT needs. From technical experts, functional analysts, DBAs, System Admins to Solution Architects, we are committed to consistently providing the highest quality consultants at affordable rates.
You need more than just a certified professional. You're looking for someone who has the experience to hit the ground running from day one. Leveraging both our Inhouse Teams as well as "Friends of" (Our external talent pool) you need someone who understands how your business and processes work and how products interrelate to making your business more efficient and profitable.
e:solutions Group's clients benefit from working with consultants who are (Oracle/Salesforce.com/ServiceNow) certified and extremely skilled and experienced in a wide range of products.
maximizing cloud possibilities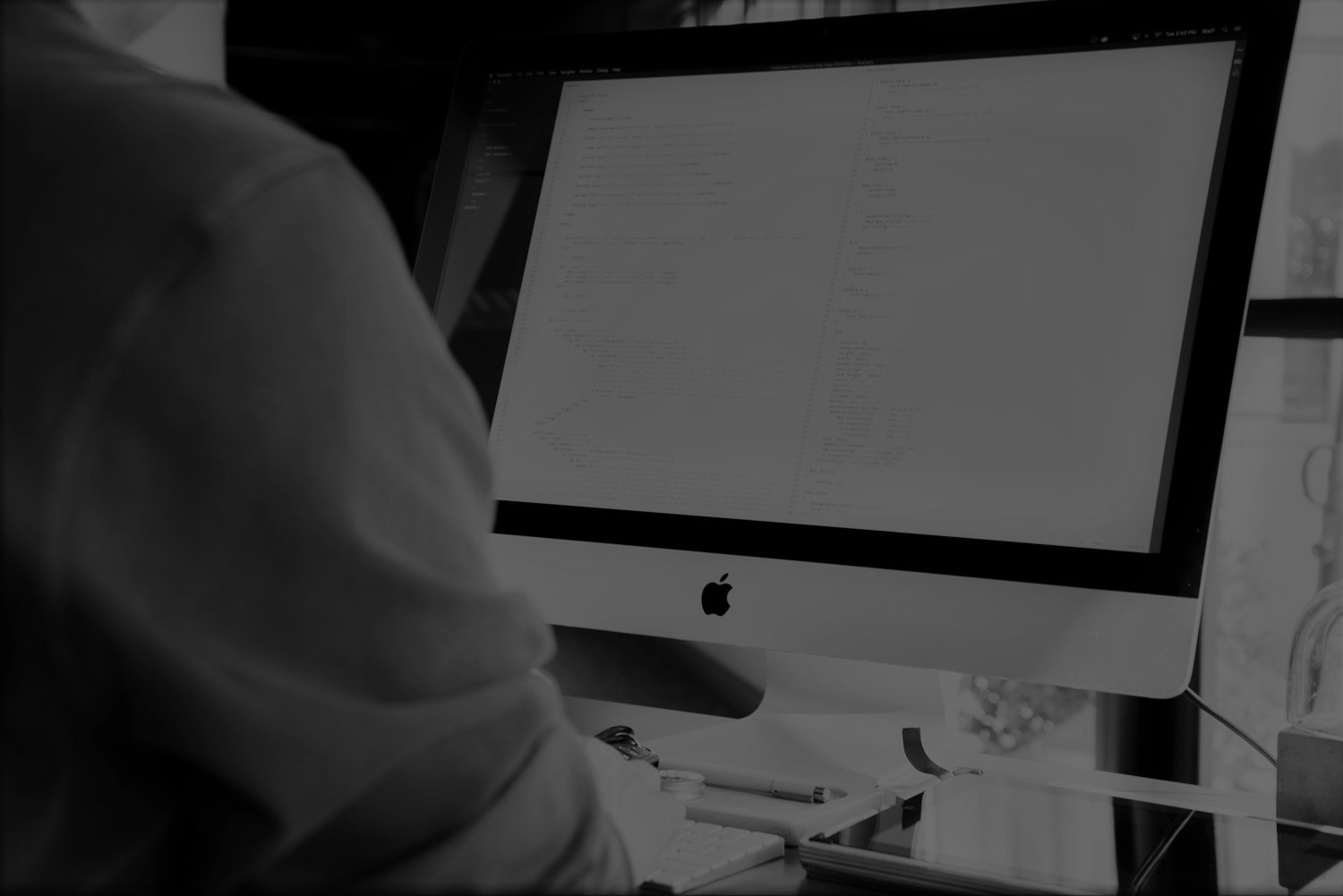 Training
In House or Remote
Train the Trainer
Mentoring
Good training can be the only difference between the success or failure of an upgrade or implementation. When employees learn how to use new technology to its full potential, a company's IT investment can generate real results.
Whether you have a dozen employees in New York or hundreds of staff in offices worldwide, e:solutions Group can provide you the Technology training you require in whatever method best meets your business structure.
Our exclusive focus on Oracle, Salesforce and ServiceNow means that our trainers and training technology are uniquely prepared to meet your global technology training requirements. e:solutions Group helps companies train staff to make the most of their technology investments while remaining cost-efficient.
e:solutions Group offers remote managed services under its rDBA solutions division. A cost-effective alternative to supporting full-time staff, remote managed services ensure that business systems are running optimally at all times.
rDBA solutions offer remote database administration, implementation, hosting, customizations, upgrades and migrations worldwide. With a variety of available service levels, clients can select packages that meet their exact needs and budgets.
For companies whose Oracle systems are not stable, have databases whose performance is sub-optimal, or whose systems and processes may not be complying with global governance ie Sarbanes-Oxley Act, Basel I,II,III, rDBA solutions provide an invaluable two-day on-site Health Check, delivering a thorough Health Report approx. 10 days later.